Introducing books through the first paragraph or so...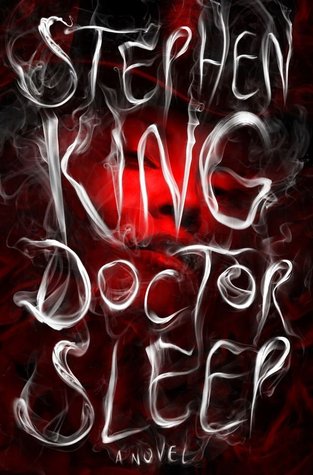 On the second day of December in a year when a Georgia peanut farmer was doing business in the White House, one of Colorado's great resort hotels burned to the ground. The Overlook was declared a total loss. After an investigation, the fire marshal of Jicarilla County ruled the cause had been a defective boiler. The hotel was closed for the winter when the accident occurred, and only four people were present. Three survived. The hotel's off-season caretaker, John Torrance, was killed during an unsuccessful (and heroic) effort to dump the boiler's steam pressure, which had mounted to disastrously high levels due to an inoperative relief valve.
Two of the survivors were the caretaker's wife and young son. The third was the Overlook's chef, Richard Hallorann, who had left his seasonal job in Florida and come to check on the Torrances because of what he called "a powerful hunch" that the family was in trouble. Both surviving adults were quite badly injured in the explosion. Only the child was unhurt.
Physically, at least.
-- Doctor Sleep by Stephen King