Mailbox Monday is brought to us by
The Printed Page
. I'm late getting this up today, and almost missed it altogether!
In my mailbox last week I got: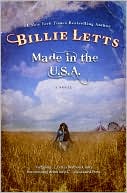 Made in the U.S.A. by Billie Letts (won from
A Sea of Books
)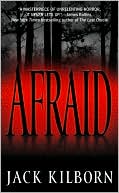 Afraid by Jack Kilborn (won from Grumpy Dan of
Dan's Journal
)
The Horse Boy by Rupert Isaacson audio book (won from the
Readaholic
). This is my first audio book, and I'm loving it! I'm listening to it while I work.